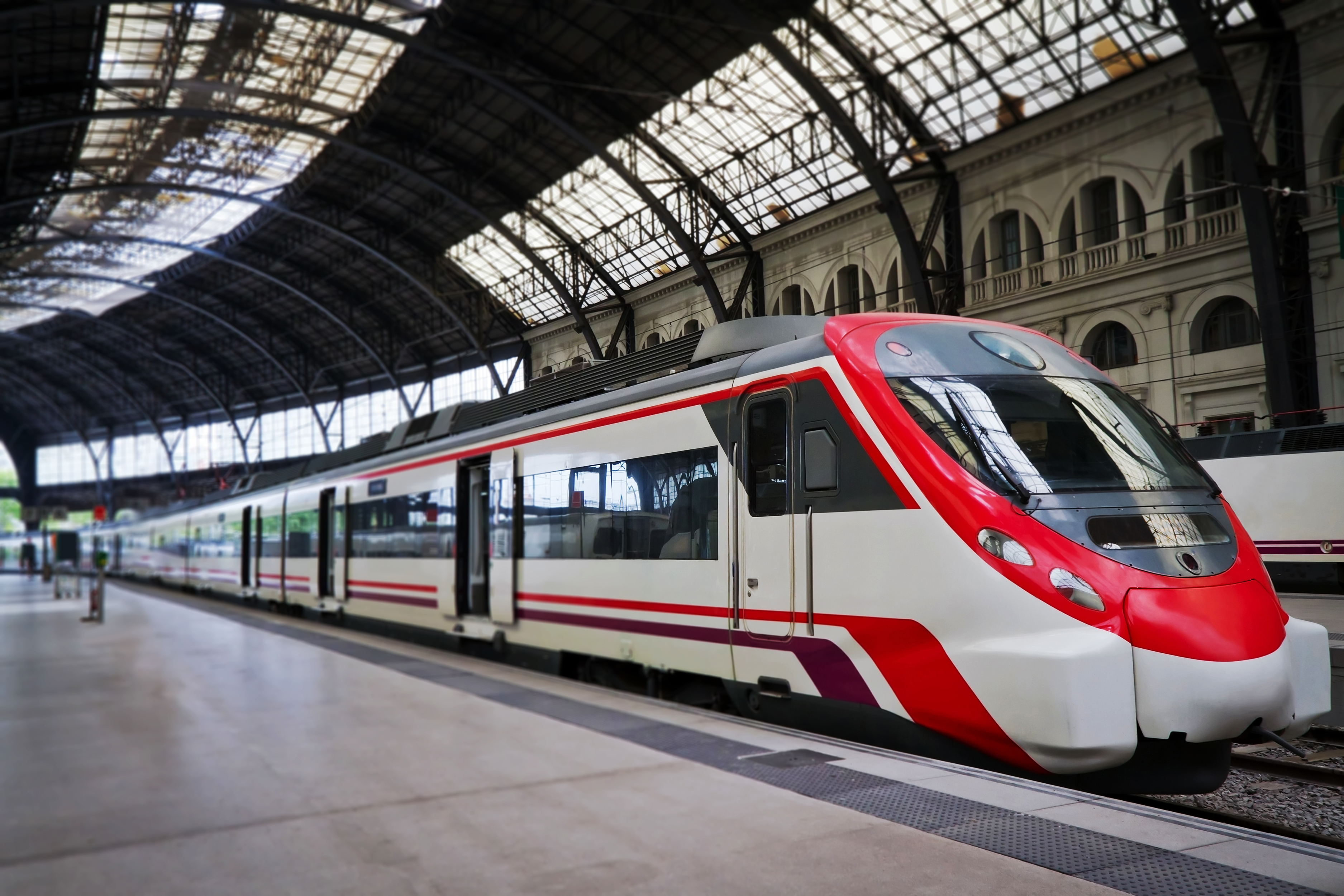 INNOVATIVE
SOLUTIONS FOR
THE RAILWAY
INDUSTRY
INNOVATIVE SOLUTIONS
FOR THE RAILWAY INDUSTRY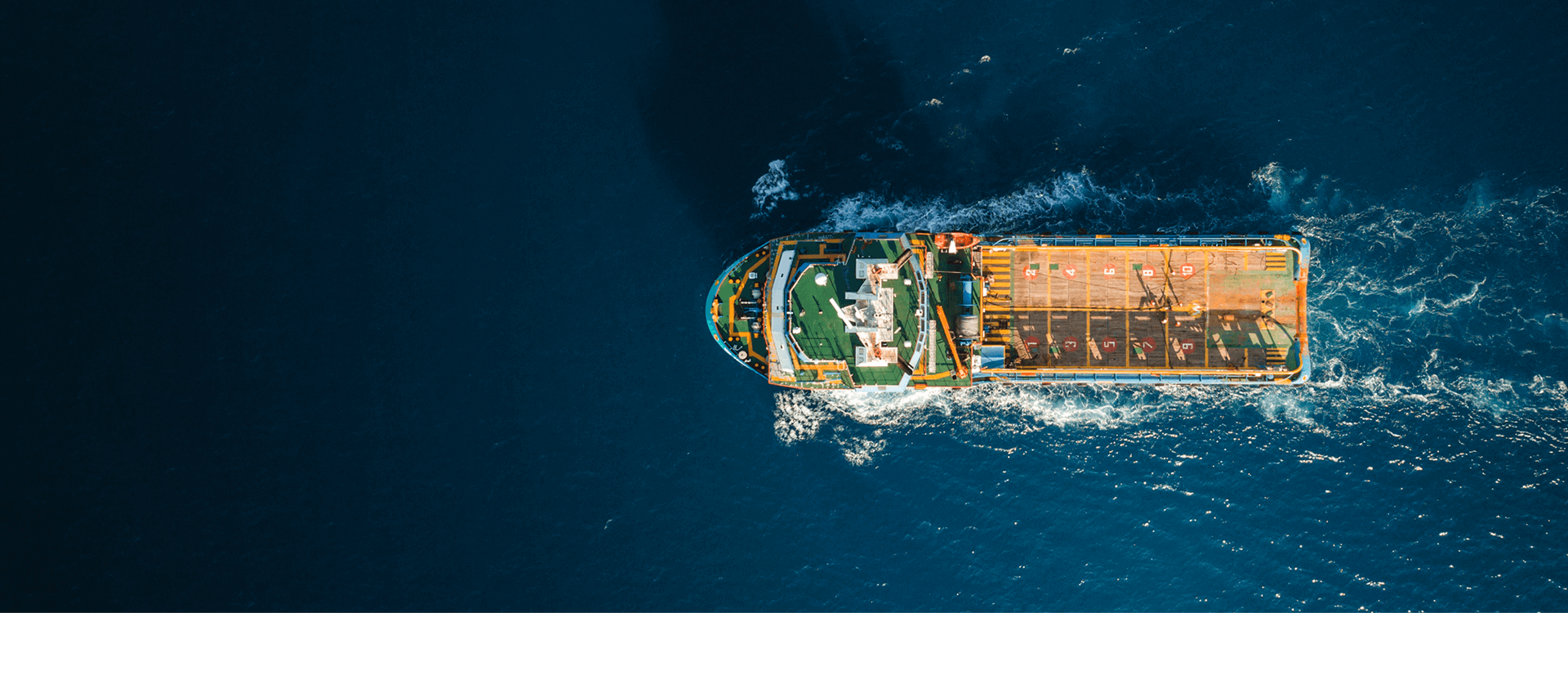 INNOVATIVE
SOLUTIONS
FOR THE MARITIME
INDUSTRY
INNOVATIVE SOLUTIONS
FOR THE MARITIME INDUSTRY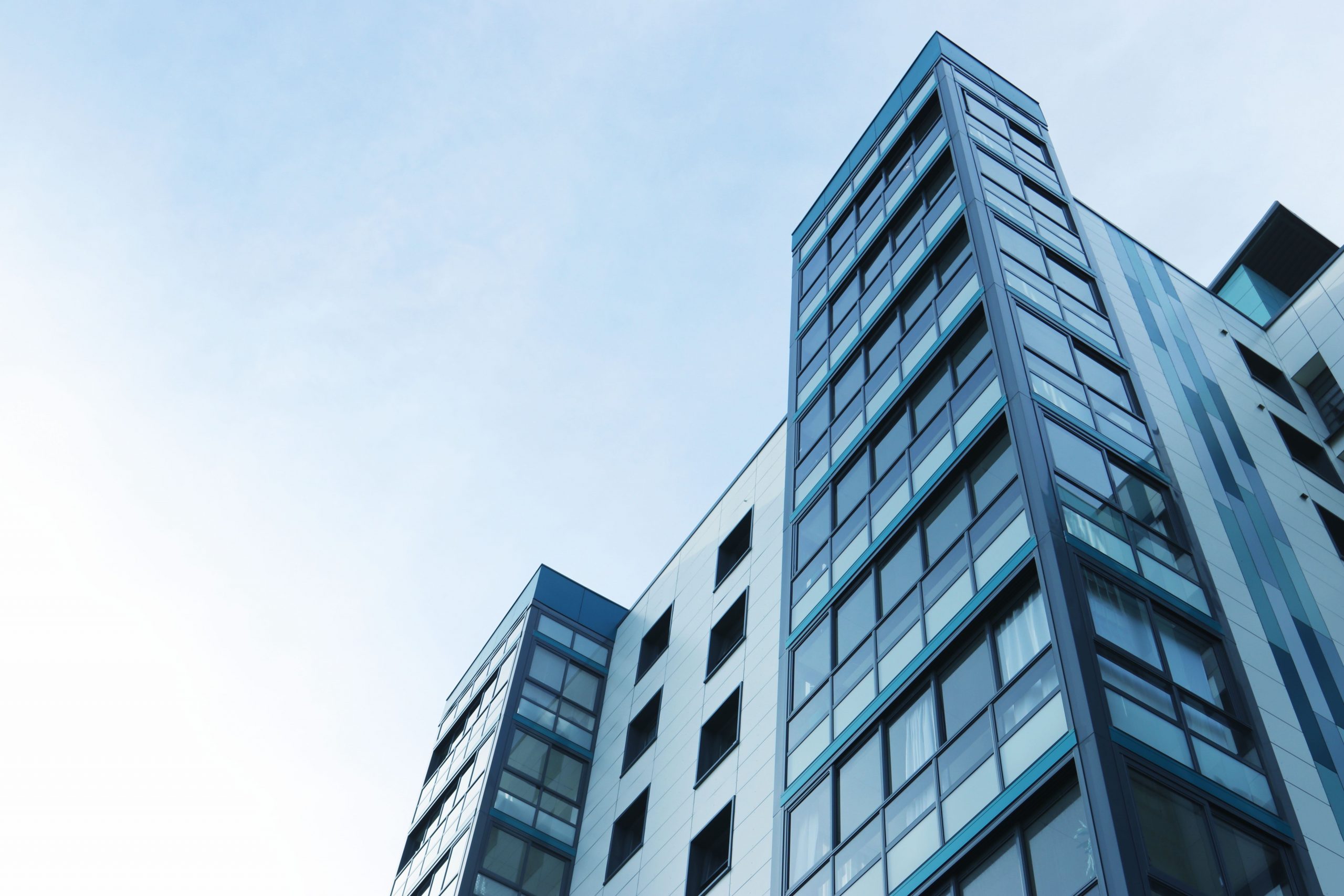 INNOVATIVE
VENTILATED
FAÇADES
INNOVATIVE VENTILATED
FAÇADES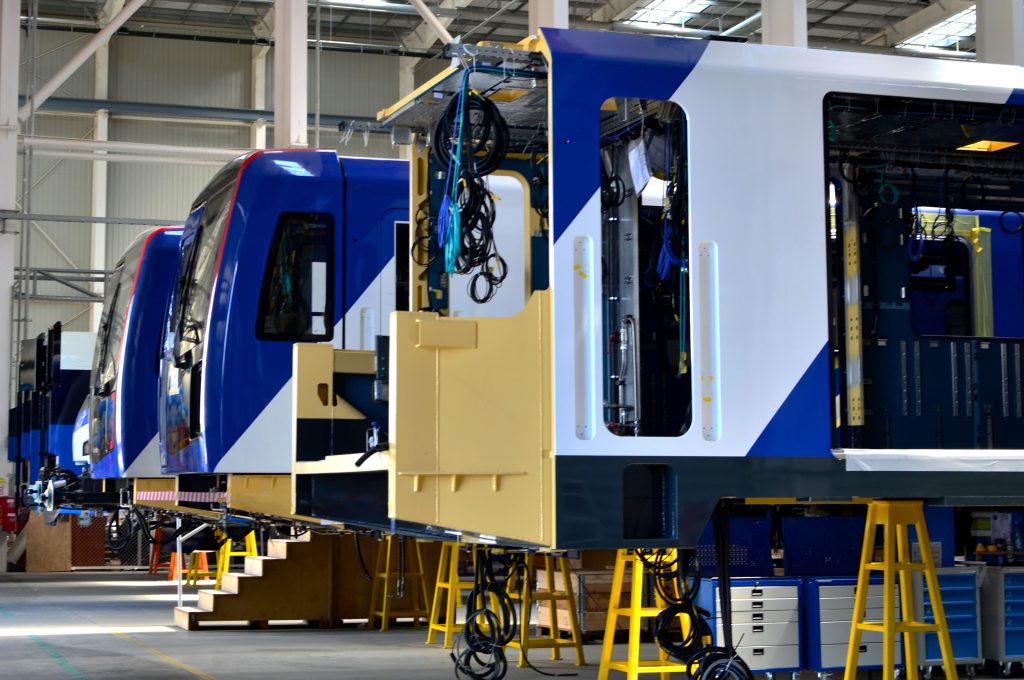 Walls, ceilings and interior build-ins, including other pieces of equipment for rail vehicles and buses. The products are customized to a Client's specifications and personal demands.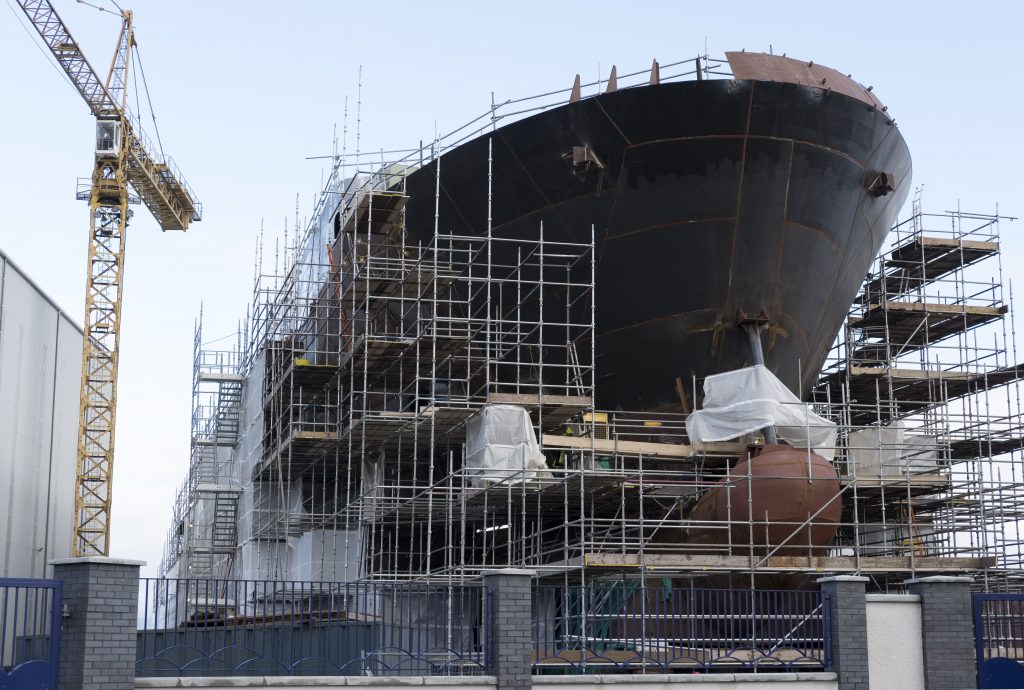 Residential and sanitary cabins, wall and ceiling panels, inspection manholes, adjustable walls, casings for the steering consoles. We will equip rooms on any kind of swimming vessels or oil rigs.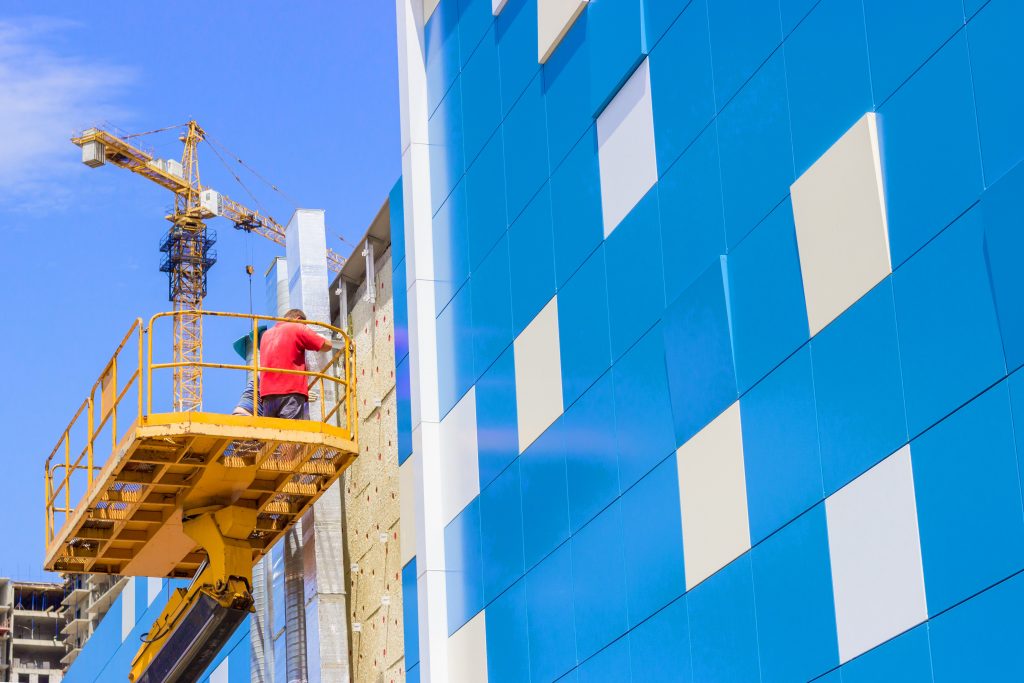 Elevations made from composite plates, HPL, fibre cement plates and quartz sinter. We make walls and interior build-ins for single-/multi-family residential or industrial buildings.
Cube System Polska Sp. z o. o. [a Polish limited liability company] manufactures and designs equipment components for rail vehicles, watercraft and oil rigs, including comprehensive construction of ventilated façades.
Start cooperation
Contact us by phone or send an inquiry.